Marketing Opportunities
Provide your contact information below to receive marketing information and deadline reminders!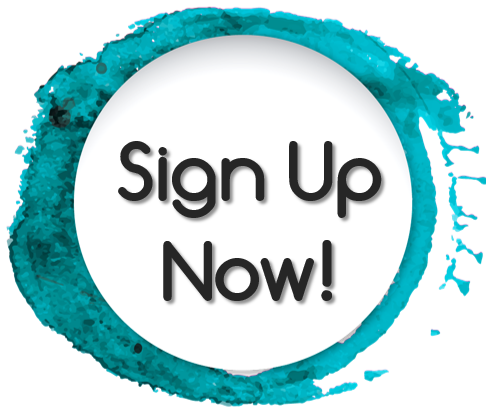 The Northwest Human Resource Management Association (NHRMA) provides professional development opportunities for HR professionals and students in the states of Alaska, Oregon and Washington who are members in good standing with the Society for Human Resource Management (SHRM). Read the brochure below to learn about the ways you can get involved with NHRMA through Partnership, Tradeshow, and Advertising Opportunities!
Download the Marketing Opportunities Brochure.