EXPERIENCE TACOMA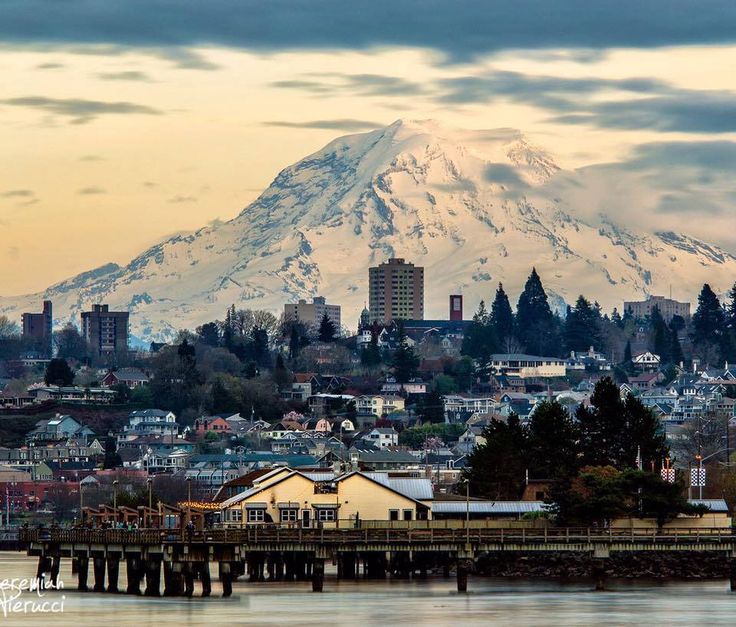 Join NHRMA this September in Tacoma, Washington! Tacoma is anything but ordinary, a city that has always marched to the beat of its own drum.

In Tacoma, you'll brush elbows with a vibrant, creative community of emerging writers, artists and musicians, passionate entrepreneurs and small business owners who do their very best to add to Tacoma's colorful commercial landscape, and families who have invested in Tacoma for its charming neighborhoods and big city amenities.

You'll also find great places to bike, run, hike, and explore your budding passion for photography, a growing food scene that's made national press, top-notch meeting and convention spaces, and world-renowned museums. Tacoma is known for its world-renowned glass art, Tacoma's vibrant urban core is alive with culture. Find yourself surrounded by creativity and city sophistication when you eat, shop and stroll Tacoma's downtown. The friendly city inspires many to celebrate the melding of old and new. See historic architecture amidst urban design.


HIKING AND BIKING TRAILS IN TACOMA

Get on your bike or take a hike and explore the beauty of our city. Tacoma has a variety of biking and hiking trails, whether you are a novice or just looking to take a leisurely tour of the city. Here are some links to help you find the perfect trail in Tacoma and surrounding areas.
MUSEUMS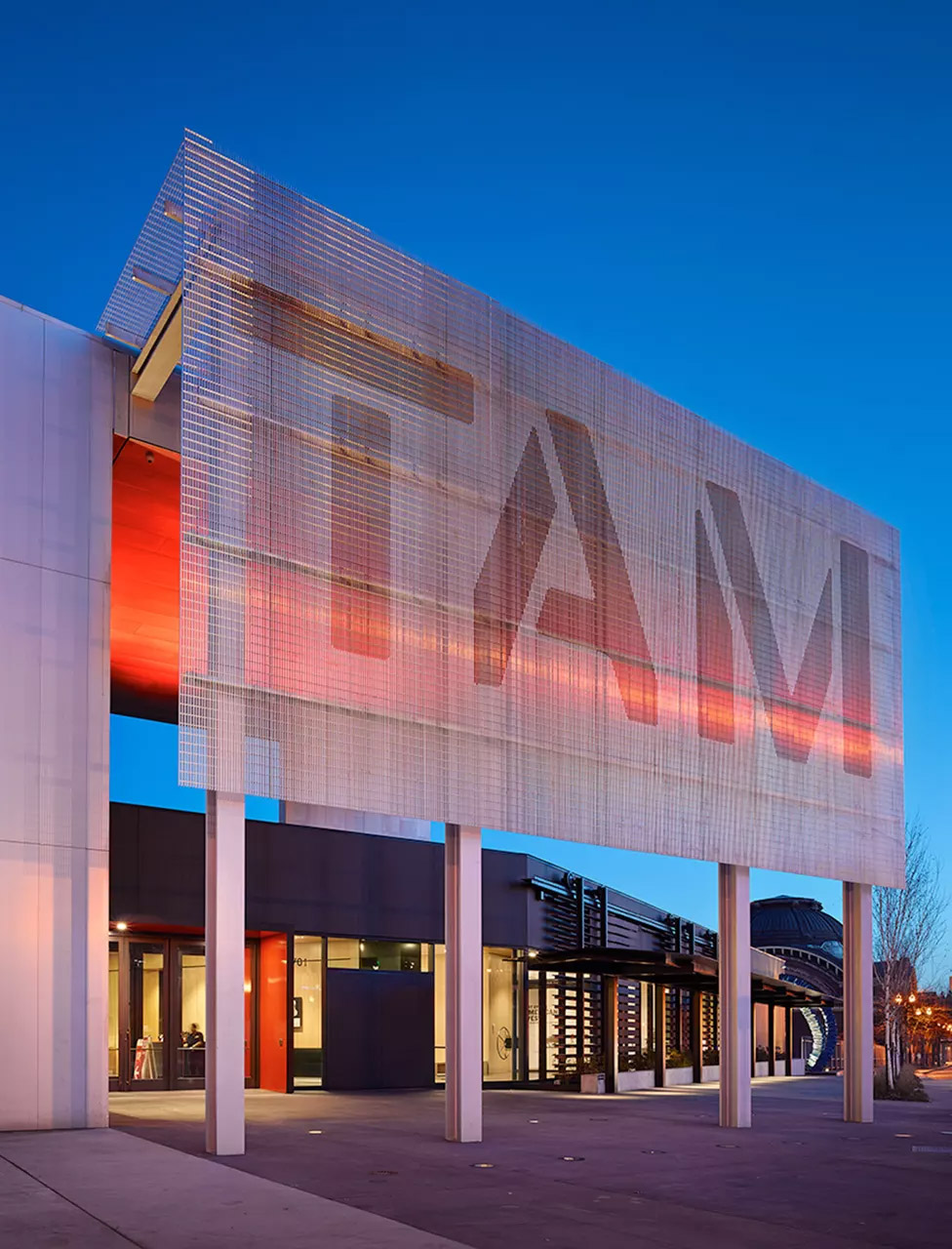 Housed in Tacoma's Museum District are six world class museums all within walking distance from each other. In the District, art aficionados can explore exhibits ranging from an impressive collection of Dale Chihuly glasswork and classic automobiles to historical masterpieces and hands-on educational programs.



DINING AND NIGHTLIFE
In Tacoma, there's something for every palate, every sensibility. The emerging food and nightlife scene along Pacific Avenue, 6th Avenue and in the Hilltop neighborhood is something to marvel about, and journalists across the country have taken notice. We can't say we're surprised. We feel Tacoma's worth the trip. Come and visit. Get started by visiting the following sites:
The City of Tacoma provides links to external websites in this section as a resource for your convenience. They are not intended to endorse or promote any establishment, event or organization

.