Things to Do in Spokane!
Navigate your way around beautiful Spokane with this insider's travel guide.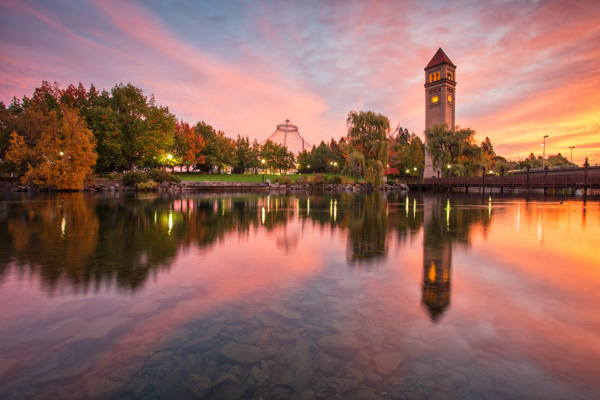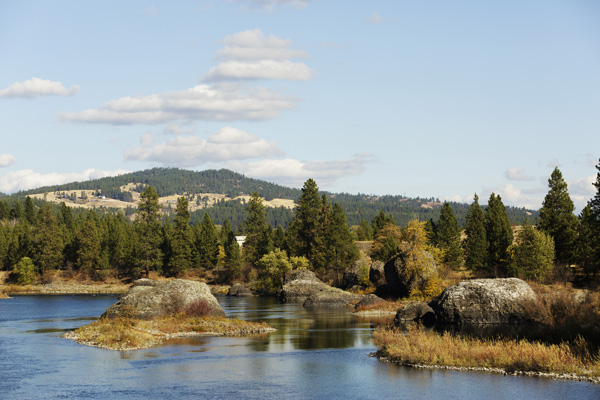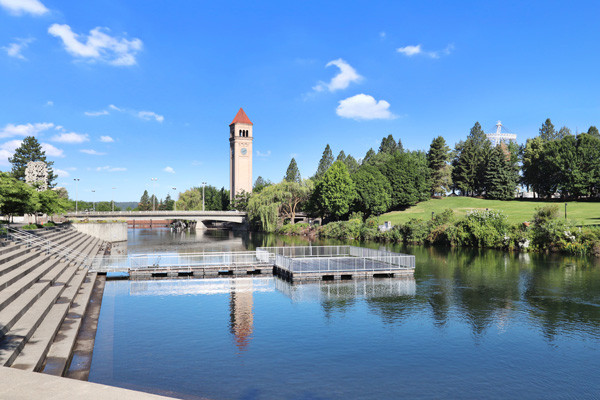 Outdoor Recreation
When you're in Spokane, expect to be outside in Spokane! For a region which has flourished around a vibrant river gorge, you'll find a culture rooted in the outdoors. Everything from exploring the cities waterways, and adventures for adrenaline junkies such as skydiving and ziplining, to beautiful hiking trails and golf courses. Stick around after the conference to explore all that Spokane has to offer outdoors!
Arts & Culture
Spokane is not only the capital of the Intermountain Northwest; it is also the artistic and cultural hub of the region. A vibrant metropolitan center, our city is a meeting place for artists, performers, curators, musicians, and creatives of all types. Alongside our renowned wineries and urban river gorge, you will find a treasure trove of art galleries, museums, theaters, and historic buildings to make your visit truly memorable. Have free time after a full day of conference? Go recharge and explore the rich artistic community!